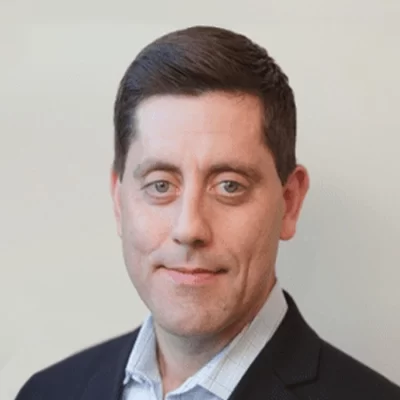 Chiropractor
Kenneth Campo D.C.
Dr Kenneth Campo was born and raised in Brooklyn NY. He attended Life University in Georgia to obtain his Chiropractic Degree . He has been practicing and serving the Brooklyn community for the past 20 years . 
During this time he was a member of the Sports Chiropractors of New York where he had the opportunity to serve as one of the treating Chiropractors at the NYC Triathlon, the Central Park Triathlon and various other similar events around New York State. He was also invited to serve at the AVP Pro Volleyball tournament held in Manhattan numerous times.
Dr. Campo helps his patients understand while most people seek his help for similar painful conditions, most issues are caused by things that the patients have been doing in their everyday lives for a while. One of his goals is to help them identify what small changes they could make in their lifestyle which could end up making a much bigger impact on their health over time . Receptionist
Rachel Thomas
Brooklyn native born and raised. Before working for Dr.Campo at Park Slope Chiropractic, I worked for several other offices, including a primary care physician. I also worked at a fast-paced neighborhood restaurant, working on the floor at the counter and in management.
I enjoy working with the public as a whole and assisting them to the best of my ability, working towards the best outcome for each individual. I am excited to work with Dr. Campo to further my skill set and continue helping others. Look forward to meeting you!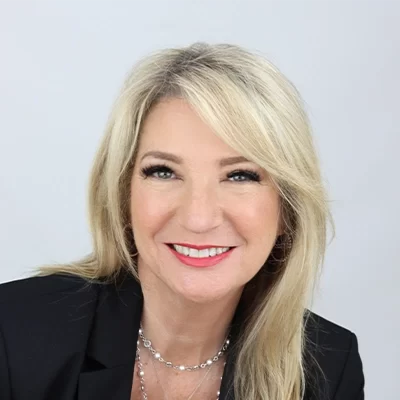 Massage Therapist
Mary Cirko
I have been a massage therapist for over 12 years and recently relocated to Brooklyn from Long Island. My training started at the NY College of Health Professions for Massage Therapy. Specializing in medical massage, my goal is to promote stress relief, pain reduction, and healing.
My techniques include deep tissue, myofascial release and Swedish massage. My foremost goal is that my clients receive the highest quality of massage service. When not working, I enjoy spending time with my husband and our children I enjoy traveling, hiking, going to the beach and spending time with friends.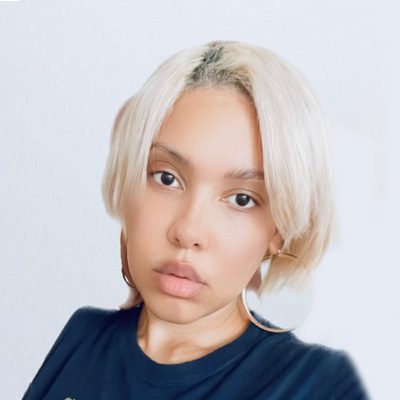 Massage Therapist
Emilice Brito LMT, CLT
A graduate of The Swedish Institute with over seven years of experience in the field. Throughout my career, I have focused on providing exceptional service and utilizing a whole-body approach to help individuals achieve optimal health and wellness. I specialize in various massage techniques, including Swedish, deep tissue, trigger point, cupping and lymphedema massage. 
I aim to create a comfortable and relaxing environment for all my clients while providing a professional and knowledgeable experience. I am dedicated to continuing my education and staying up-to-date with new techniques to ensure I can provide my clients with the best possible care.
OFFICE HOURS
---
Monday
9:30am - 6:00pm
---
Tuesday
9:30am - 6:00pm
---
Wednesday
9:30am - 6:00pm
---
Thursday
Closed
---
Friday
9:30am - 6:00pm
---
Saturday & Sunday
Closed