Begin Your Journey to Better Health

Leg Pain
Park Slope Chiropractic can offer a wide range of treatment options to get you back to being active again.

Sciatica
If you are suffering from sciatica, then chiropractic care may be the answer for you.

Massage Therapy
Taking the time for massage therapy can be a useful tool that can help you continue performing at your very best.

Auto Injury Care
If you need personal care and personal treatment for your personal injury... look no further than Park Slope Chiropractic.

Back Pain
What if there was a solution that may be able treat your back pain without drugs or surgery?

Neck Pain
Would you like to be able to treat your neck pain without medicine or surgery? We can help.

Chiropractor Brooklyn NY
Dr. Kenneth Campo D.C. is a dedicated and compassionate Brooklyn NY chiropractor serving the communities in and around Brooklyn NY from his practice, Park Slope Chiropractic. Dr. Campo approaches chiropractic services with a holistic philosophy, searching for the root cause of conditions such as back pain, shoulder pain, neck pain, sciatica, and migraines, as well as providing comprehensive care for herniated discs, carpal tunnel, and injuries sustained in car accidents. Dr. Campo is dedicated to helping his patients lead active, pain-free, and healthy lives.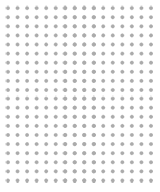 Park Slope Chiropractic
Dr. Campo earned his Doctor of Chiropractic degree at Life University in Marietta, Georgia, and has been practicing chiropractic care for over 20 years. Dr. Campo is also certified in Active Release Technique (ART), which he uses to help some of his patients find relief from pain and get back to their normal activities. He has dedicated his practice to helping patients recover from injuries and conditions affecting the spine and nervous system, using a hands-on approach to provide relief while focusing on healing the true cause of the patient's problem.
What are the Benefits of Chiropractic Care?
Dr. Campo understands that the painful symptoms that bring patients to his practice are often caused by seemingly unrelated imbalances in the spine. He takes the time to understand his patients' concerns fully and performs thorough exams to customize treatment to address the unique condition of each patient. Dr. Campo welcomes new patients at his practice, Park Slope Chiropractic. Most major forms of insurance are accepted.
Where Does Chiropractic Stem From?
Cheir (hand) and praktos (done) are two Greek words that were combined to form the word "chiropractic" or "done by hand." Daniel David Palmer, the founder of chiropractic medicine, selected that particular term as his favorite. During a chiropractic adjustment in 1895, D.D. Palmer treated Harvey Lillard, who was largely deaf at the time. Harvey Lillard later stated that his hearing had improved as a result of the adjustment.
Two years later, D.D. Palmer established the world's first chiropractic school, and in the century that has followed, chiropractic professionals have used spinal adjustments to help people prevent and cope with back pain, carpal tunnel syndrome, muscle strain, headaches and migraines, and a variety of other physical ailments. Dr. Palmer's work continues to have an impact on millions of people today.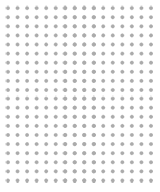 Meet Our Team
Are you tired of feeling the way you're feeling? At Park Slope Chiropractic our team is ready to meet with you to discuss your needs. We will help to design a program that is right for you. We look forward to meeting you.
Services offered at Park Slope Chiropractic include Chiropractic Care, Auto Accident Injury, Massage Therapy, Medical Services, Weight Loss, Pain Management, Neuropathy, Migraines and Headaches, Physiotherapy & Rehab, and Spinal Decompression.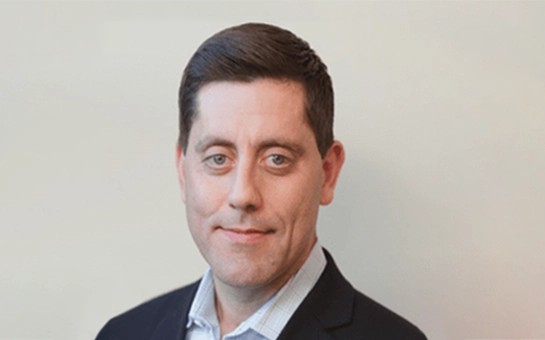 Begin Your Journey to Health in 3 Easy Steps